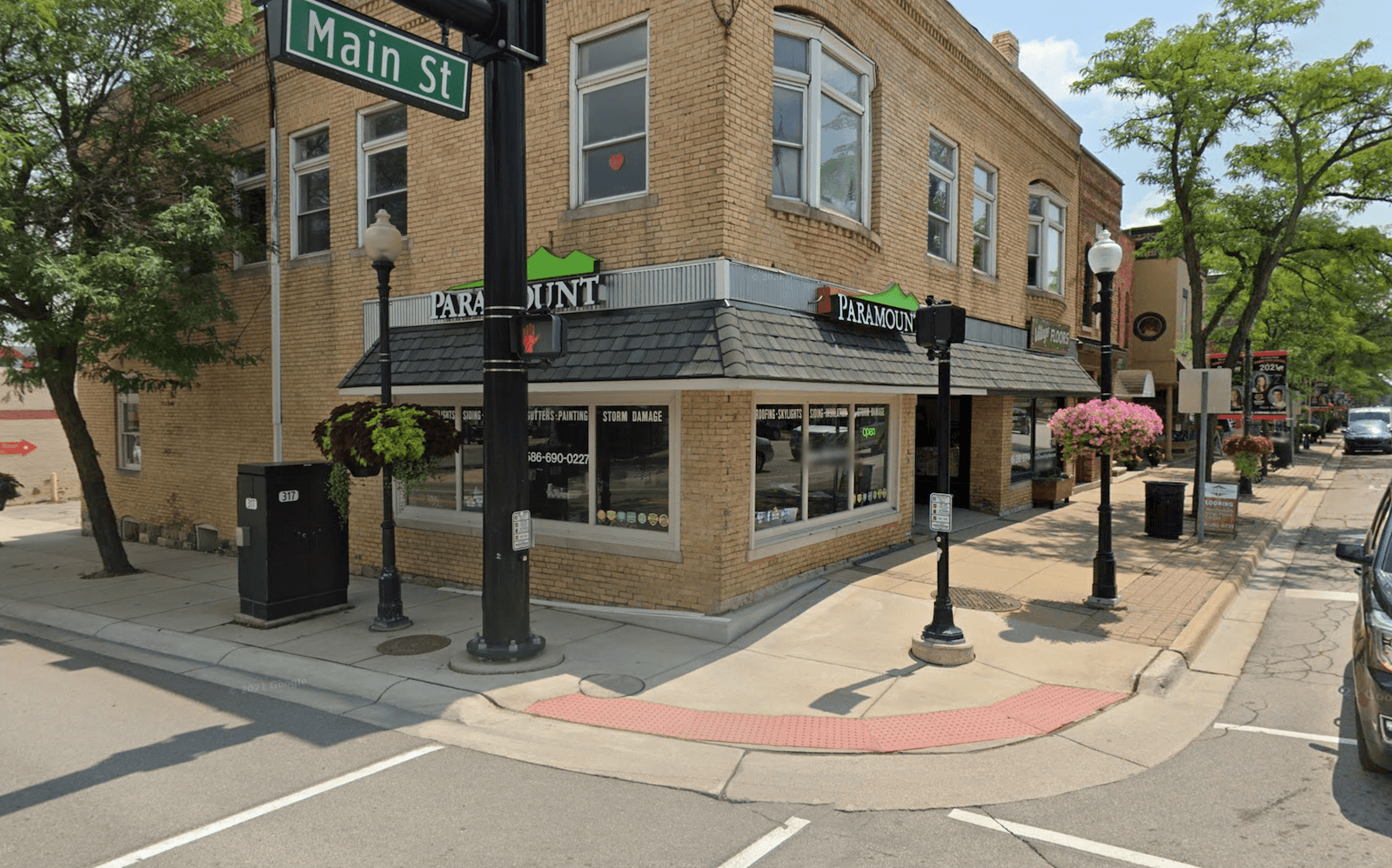 Paramount Building, Inc
Paramount Building, Inc. is dedicated to delivering outstanding quality at competitive prices.  Our goal is to create long-term value by building trusting relationships with our customers.  Our roofing specialists are certified to attend to any siding, insulation, gutter, or roofing repair you need.  With a focus on personal service and a commitment to integrity, our team is the best choice for any project you have.  At Paramount, our relationship does not end when your project is completed, it begins.
Paramount Building, Inc. is an exemplary team and we are proud of it!  We have the utmost trust in each other to deliver quality services to our customers.  We are your local roofing company in Romeo, Bloomfield Hills, Rochester, Richmond, and other areas of Oakland and Macomb County.  Licensed and insured, Paramount is a company committed to providing you with the best service in the market, you are looking for regular roof maintenance or a complete roof replacement.
As with other roofing companies, you don't need to worry about compromising quality with us.  We only use top-of-the-line roofing manufacturers to offer extended warranty options, and we continue to represent high levels of credentials.
Paramount is one of the largest roofing contractors in the area.  We pride ourselves on quality installations of premium products.  As a result of this commitment, we have been able to acquire a variety of different credentials for your review