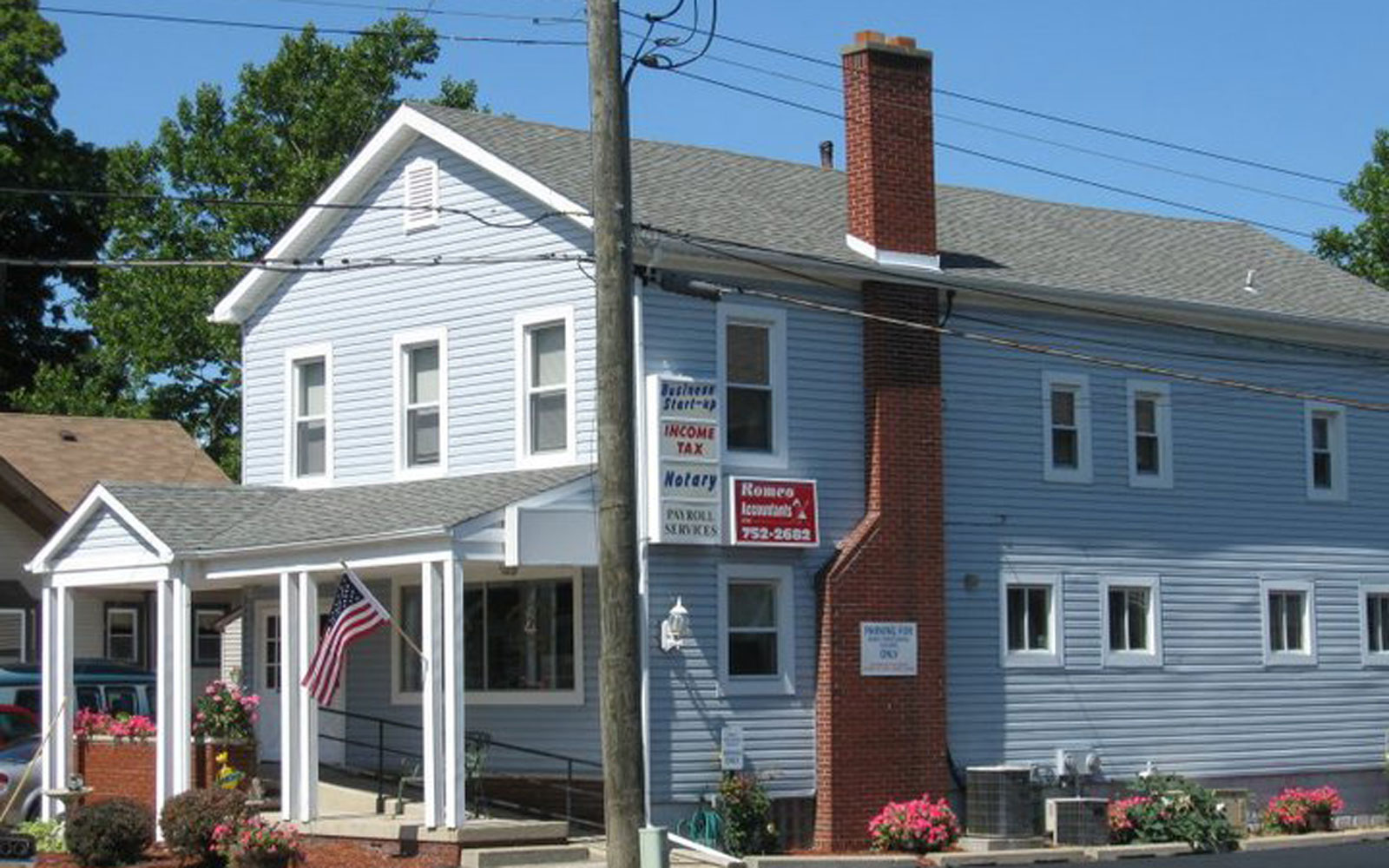 Romeo Accountants
Romeo Accountants is a full-service Accounting Firm that provides Tax Preparation & Planning.
Carol Humphreys
Carol started Romeo Tax Accountants 50 years ago. She is the Senior accountant who is now semi retired. Carol received her accounting degree from Detroit College of Business. Carol is an IRS AFSP
Certified Tax Preparer and notary. She is also registered as a Pro Advisor for QuickBooks.
Carol handles new client interviews and business start-ups. Carol also prepares corporate tax returns,
estate and trust tax returns and non-profit tax returns.
Donna Bailey
Donna has worked at Romeo Accountants for 25 years and is the President and CEO. Donna received her
Bachelor of Business Administration in Accounting from Davenport University.
Donna handles individual tax returns, accounts receivables/payables, teaches clients how to use
QuickBooks, and is one of our payroll specialists. She also handles Workman's Compensation & Union
audits as well as client bookkeeping.
Catelyn Bailey
Catelyn is our newest team member of Romeo Accountants. She received her Bachelor of Science in
Psychology and is finishing her Accounting Certificate at Macomb Community College.
Catelyn is currently our Office Manager, one of our payroll specialists, and our main bookkeeper.
Romeo Accountants loves to support the community and our Bulldogs.