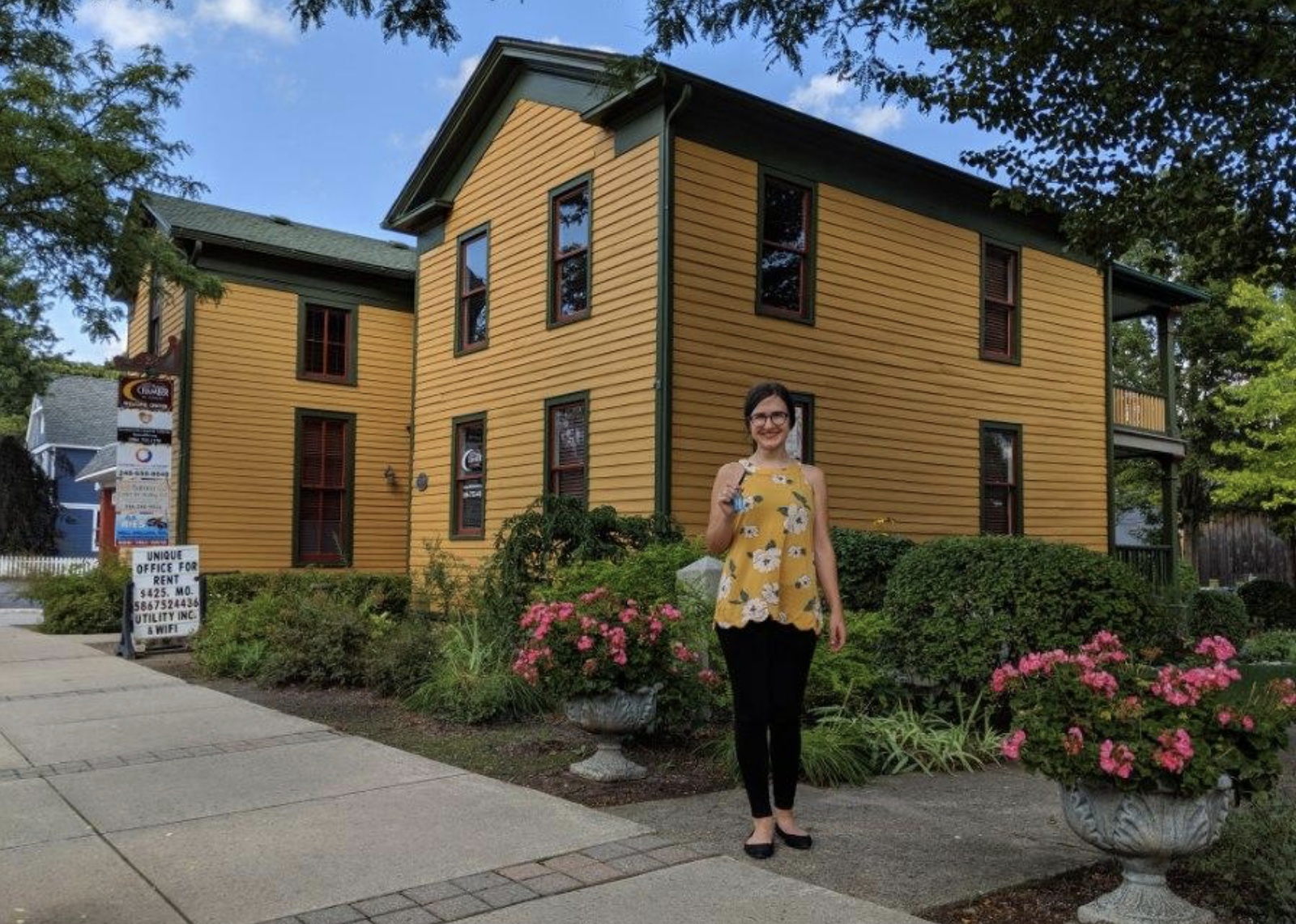 Piano Studio of Stephanie Thompson
The Piano Studio of Stephanie Thompson is located in downtown Romeo. Stephanie has been teaching private piano lessons for fifteen years. Her students work towards their individualized goals with the option to participate in Student Achievement Testing, Festival, and Guild Auditions.  Many have earned their Piano Diploma through the American College of Musicians and have been winners at the Michigan Music Association competition.
Students have many performance opportunities, including both formal and casual recitals in a variety of venues. Studio classes are offered quarterly for students to have the opportunity to get to know each other. 
Lessons are personalized for each student based on their interests and goals. In addition to offering exam prep, lessons with Stephanie emphasize creativity at the keys through improvisation and composition. Students receive a strong foundation of musicianship, technique, and theory. 
Stephanie enjoys teaching all styles of piano music, from classical and jazz, to video game music. She teaches all ages, from beginners through students preparing for college music programs.
 Stephanie completed her Bachelor of Music degree in Piano Pedagogy with a Minor in Music Theory at Oakland University. She is active in professional teaching organizations and continues her professional development by attending yearly conferences.