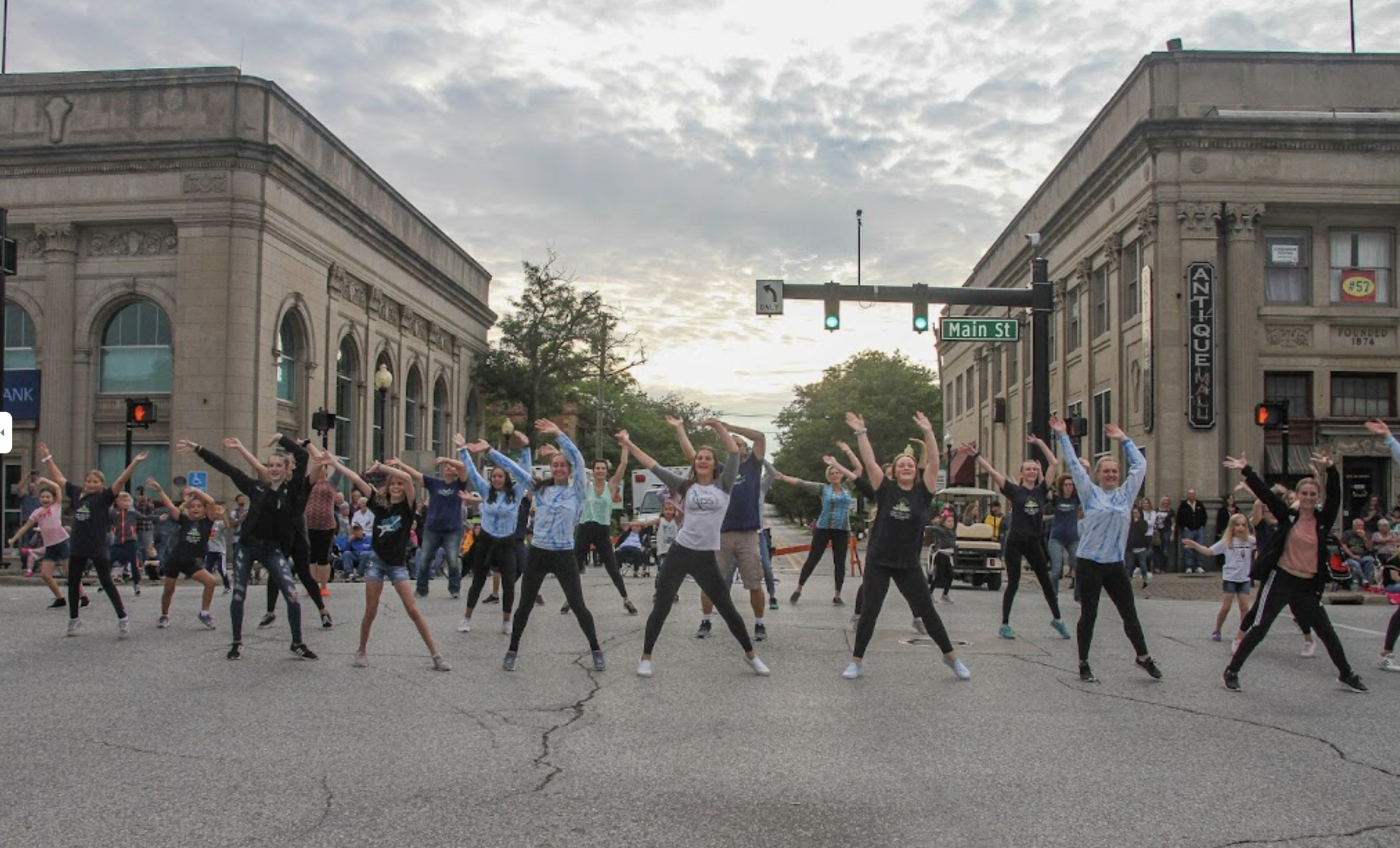 The Dance Studio, Inc.
The Dance Studio, Inc., is a family owned and run Performing Arts Studio that was established in 1996.   Our instructors are highly motivated, caring adults.  Most with college degrees in their field, and with some still performing their art professionally.
We pride ourselves in helping dancers and musicians of all types, ages, and levels reach their fullest potential as performers.  Based right in the heart of downtown Romeo, we offer a full assortment of dance classes - including Ballet, Jazz, Tap, Musical Theatre, Lyrical, Hip Hop.   In levels beginner to advance, for ages preschool to adult.  We also have several Competition Lines.  Our Music Department offers lessons in most instruments – including piano, guitar, drums, brass, woodwinds and voice in private settings, for all levels and beginning at age 5.
Our goal at TDS is to show our students how much fun you can have while learning to perform.  Whatever type of lesson you are taking, you will learn technique, terminology, and style in a very caring creative atmosphere.  Our staff creates positive experiences that both student and parent will enjoy and be proud of, in whichever endeavor you prefer.