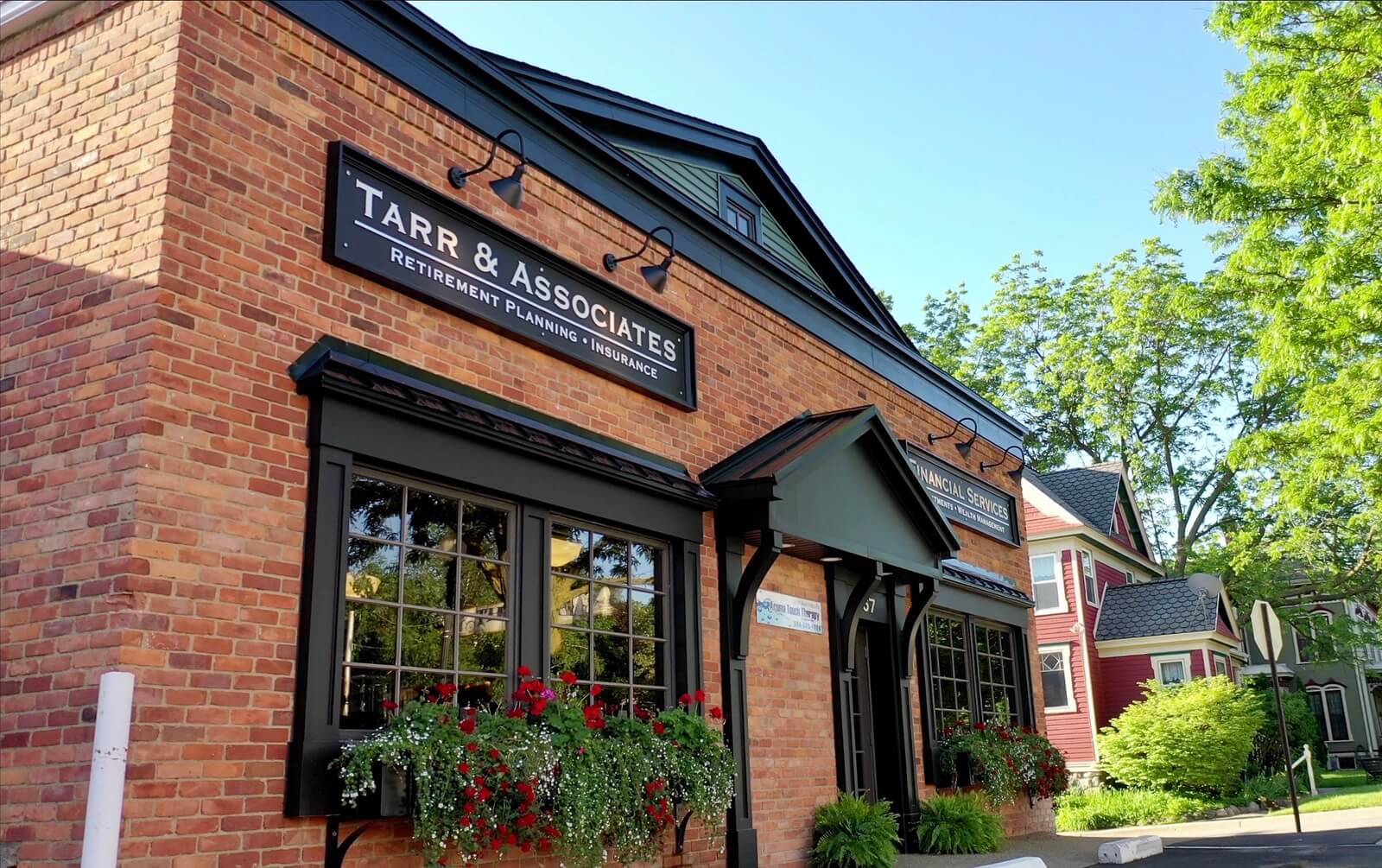 Tarr Financial
Tarr Financial specializes in helping clients pursue their retirement goals by providing them with the guidance to work toward the retirement of their dreams. They help their clients through an investment strategy designed to address their needs.
Together, Greg Tarr and Taylor Brynaert have a long history of involvement in the Romeo community.  Both are active in a variety of philanthropic and faith-based organizations.  They are proud to work with LPL Financial as their main financial partner.
Whether your goal is saving for retirement, saving for college, or developing an estate strategy, their personalized service focuses on your needs, wants, and financial goals and objectives.