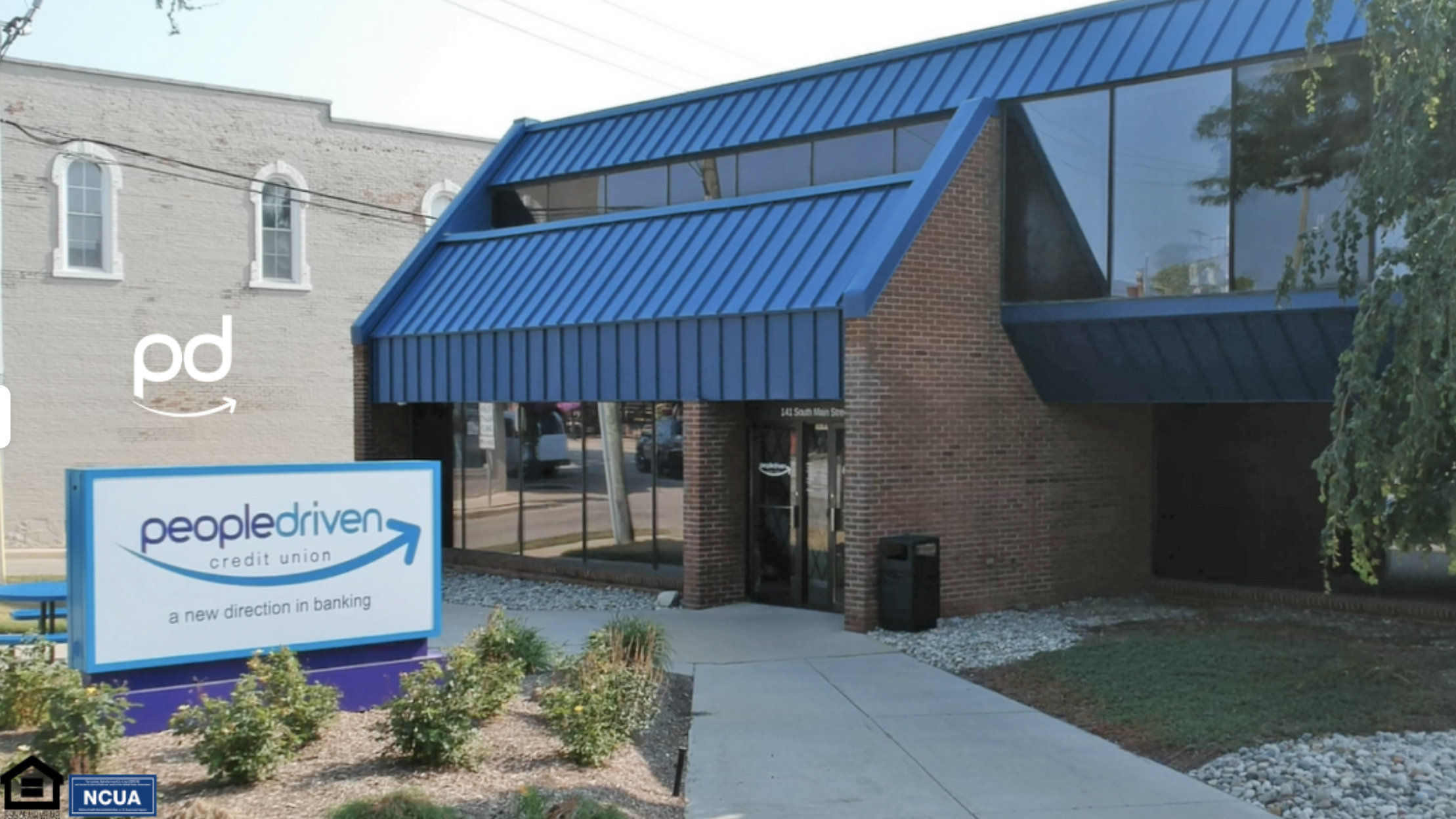 People Driven Credit Union
People Driven Credit Union is a member-owned, full-service financial institution that has helped members and their families with money management since 1928. PDCU was founded in 1928 as Detroit Federal Employees Credit union to serve a primary field of membership of federal employees in the Detroit area and their families. Since then, we have expanded our chapter multiple times before evolving into People Driven Credit Union. In 2014, we merged with Community-Driven Credit Union, which had a history of service to Ford Motor Company Employees. As part of this merger, we finally changed our name to People Driven Credit Union. We also expanded our membership to include people who live, work, or worship in Genesee, Lapeer, Livingston, Macomb, Oakland, St. Clair, Washtenaw, and Wayne counties.
We now serve over 25,000 members, all valued owners of the credit union. As a non-profit, cooperatively based organization, we can offer an appealing array of low-cost financial services. Earnings are shared with our members utilizing attractive savings and loan rates and low service fees.