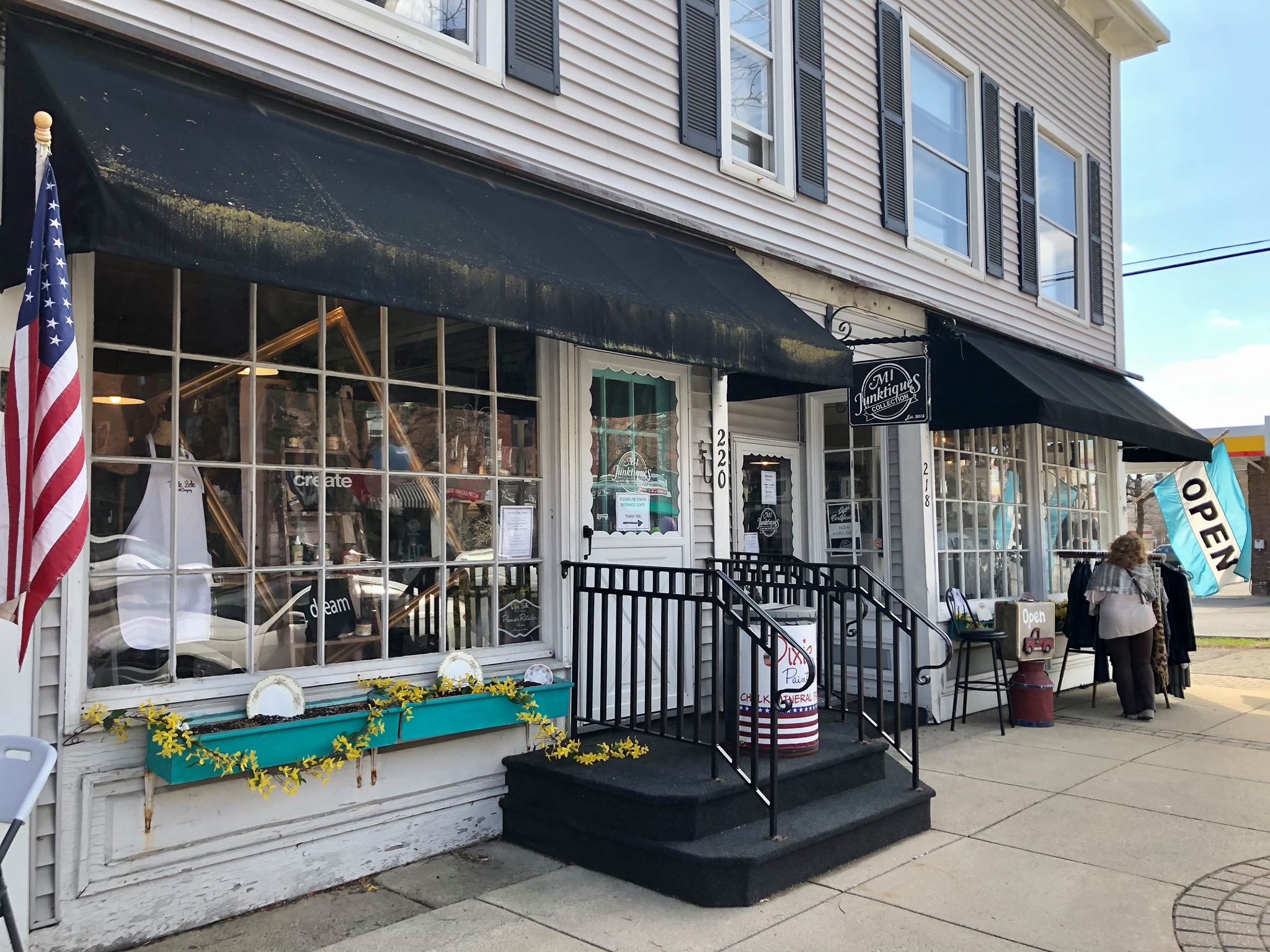 MJC Marketplace
A unique collection of old & new,
​when the ordinary just won't do!
We love the challenge of finding what others might think of as junk and turning them into treasures! We have 12 like-minded affiliates, who are engaged in creating a fun, relaxing, unique and inspiring shopping experience.
Each affiliate brings a different style and charm to the shop. At MJC you'll find home décor, furniture, antiques, gifts, apparel, gourmet foods, local products & more! We strive to provide a high level of service and style to you and your home.
Follow us on Facebook, check out our Events Page, and become a Reward Member for the latest on specials, events, & new products! 
Dixie Belle Elite Retailer
We carry all colors and products. Not sure what color to choose? Or maybe nervous about what finish to use? That's ok! We can help you! We can assist you in choosing the perfect color and finish for your project and existing décor. If you can't make it in to the shop, 
click here
 to place an online order! 
​