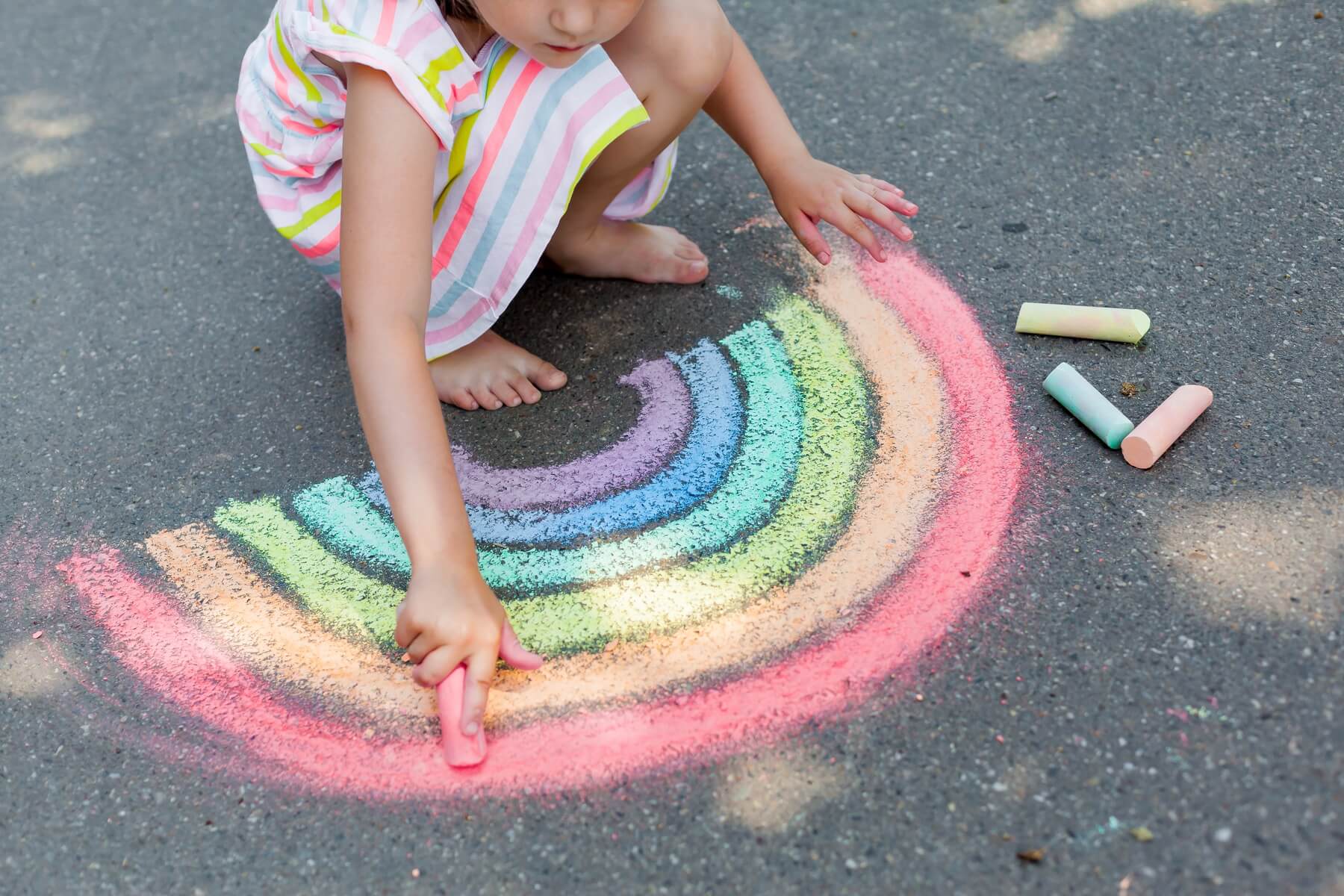 Chalk the Walk
Chalk the Walk
Once again, The Romeo Downtown Development Authority put on a chalk walk for weekends for the entire month of May. Beginning last year, this event left the town of Romeo wowed, showcasing cute artwork and uplifting messages.
This Year's Event is Every Weekend Throughout May, 2022
Downtown Romeo wants to see your Sidewalk Chalk Art!
Free Chalk to Use in front of Downtown Businesses
Snap a pic and post to the Downtown Romeo MI Facebook page to enter the contest. Be sure to put the age of the artist!
Remember to Use #romeochalkthewalk
Remember to please be respectful of other's artwork.
Download the flyer here.